About Bikram Yoga
Bikram Yoga is a 26 posture sequence selected and developed by Bikram Choudhury. It has been proved and experienced by millions that these 26 postures systematically work every part of the body, to give all the internal organs, all the veins, all the ligaments, and all the muscles everything they need to maintain optimum health and maximum function. Each component takes care of something different in the body, and yet they all work together synergistically, contributing to the success of every other one, and extending its benefits. Yoga is the only exercise in the world you can do at any age. There is always some posture that will improve your health, mind and soul. While it energizes 100% of the body, it strengthens and develops the mind as well.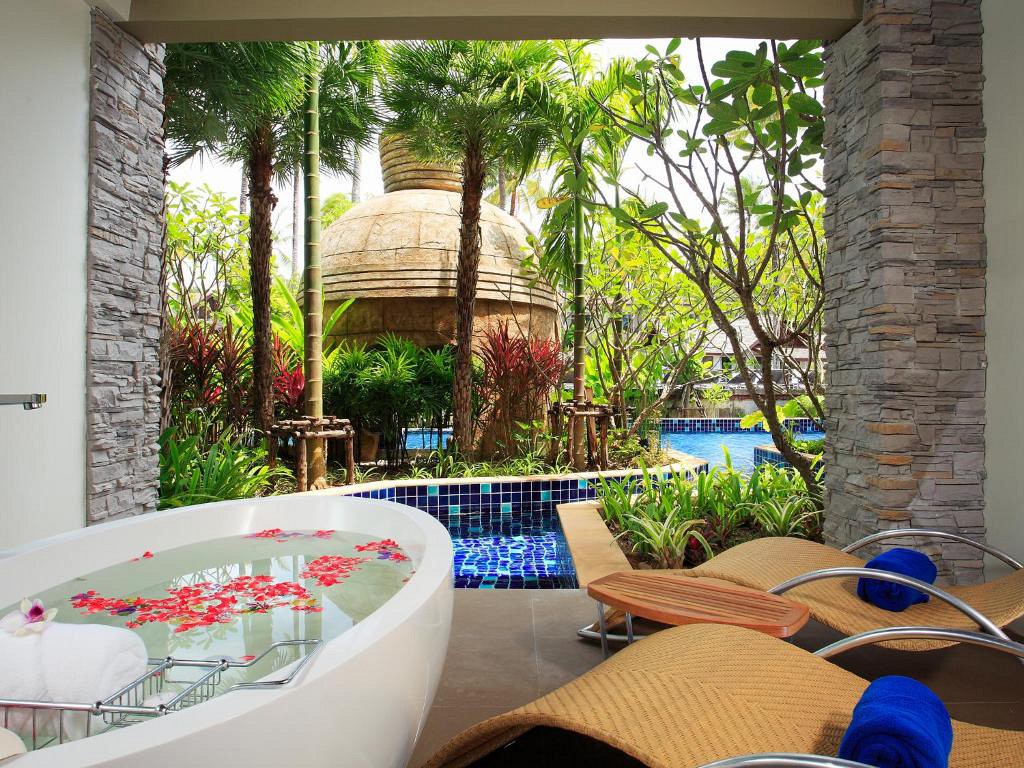 About Bikram Yoga Teacher Training
The Bikram Yoga phenomenon has exploded over the last 20 years with more than 15,000 teachers from at least 50 countries and all walks of life. Some requirements for attendance include a continuous Bikram yoga practice of at least six months and the ability to take two classes per day during training. Between yoga classes you will attend lectures on yoga technique and history by Bikram and other professionals. You will deepen your training with classes in anatomy, as well as many lectures by experts from related fields such as physiology and osteopathy.
Upon graduation, you will possess more than enough knowledge to provide students with a professional and consistent Bikram yoga class. Many certified teachers travel the world teaching at various Bikram studios. Many people attend the training with the initial goal of becoming a teacher then decide, after a period of growth and development, to seek a greater challenge – that of opening of their own studio. Studio owners are vanguards of cutting-edge health in their respective communities, while at the same providers of economic stimulus as proprietors of small businesses.